SPAIN'S FIRST BARRE TEACHER TRAINING
special launch price: 850€
750€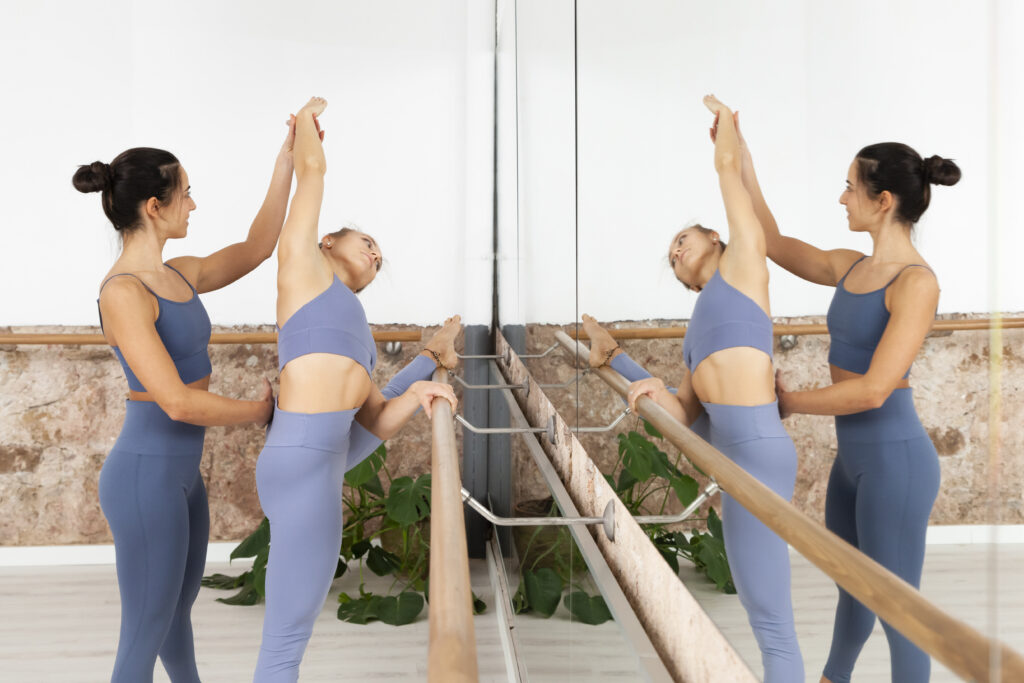 Are you ready to join the barre craze? Book a class in just a few clicks! Find all the information you need to know before taking a class such as prices, what to bring to class and our studio policies. Barre is a safe exercise for all ages, fitness levels, as well as pre/post natal.
Looking for a beautiful space for a photoshoot? A studio to rehearse a dance show? An original and fun team building workshop? A personal trainer to help you achieve your fitness goals?
Barrefit Bcn offers many services such as:
– space rental
– workshops & corporate events
– private classes & personal training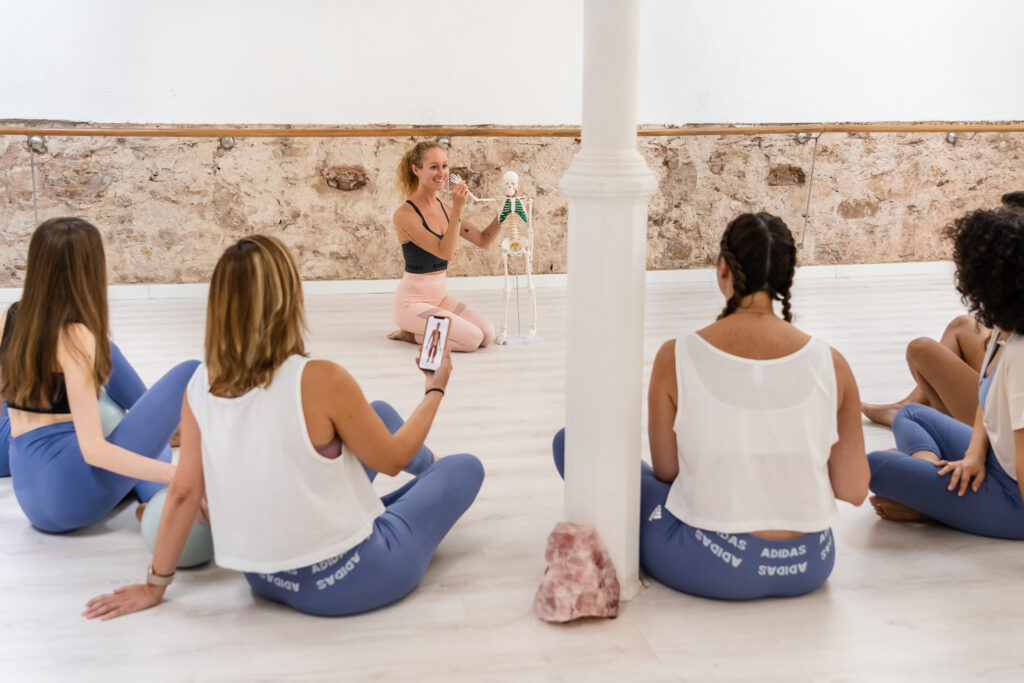 Become a BARREFIT certified INSTRUCTOR! Barrefit Teacher Training HAS JUST LAUNCHED: be the first to sign up and to train with us and share the Barrefit joy. 
Module I is 100% online and you can choose to complete Module II in-person in our beautiful studio in October or online. Price includes both modules.
Barre fitness is a dynamic workout that blends pilates, yoga, functional training and dance. The barre classes Barrefit Bcn offer are full body exercises that use the ballet barre for balance and posture. The goal is to move your body in all planes of motion; mobilizing major muscle groups, increasing cardiovascular capacity, stretching and balancing your body. Through functional training we increase our quality of life and performance in daily activities. In a barre class you can expect to use resistance bands, small weighted balls and a tone ball.  The workouts are low-impact and medium intensity to tone your body without creating bulky muscle.
From Paris to London to Toronto, come and find out why everyone is crazy about barre!
JOIN THE NEW FITNESS TREND!
DISCOUNT ON YOUR FIRST CLASS
Find our beautiful studio at: Carrer de Consell de cent 259